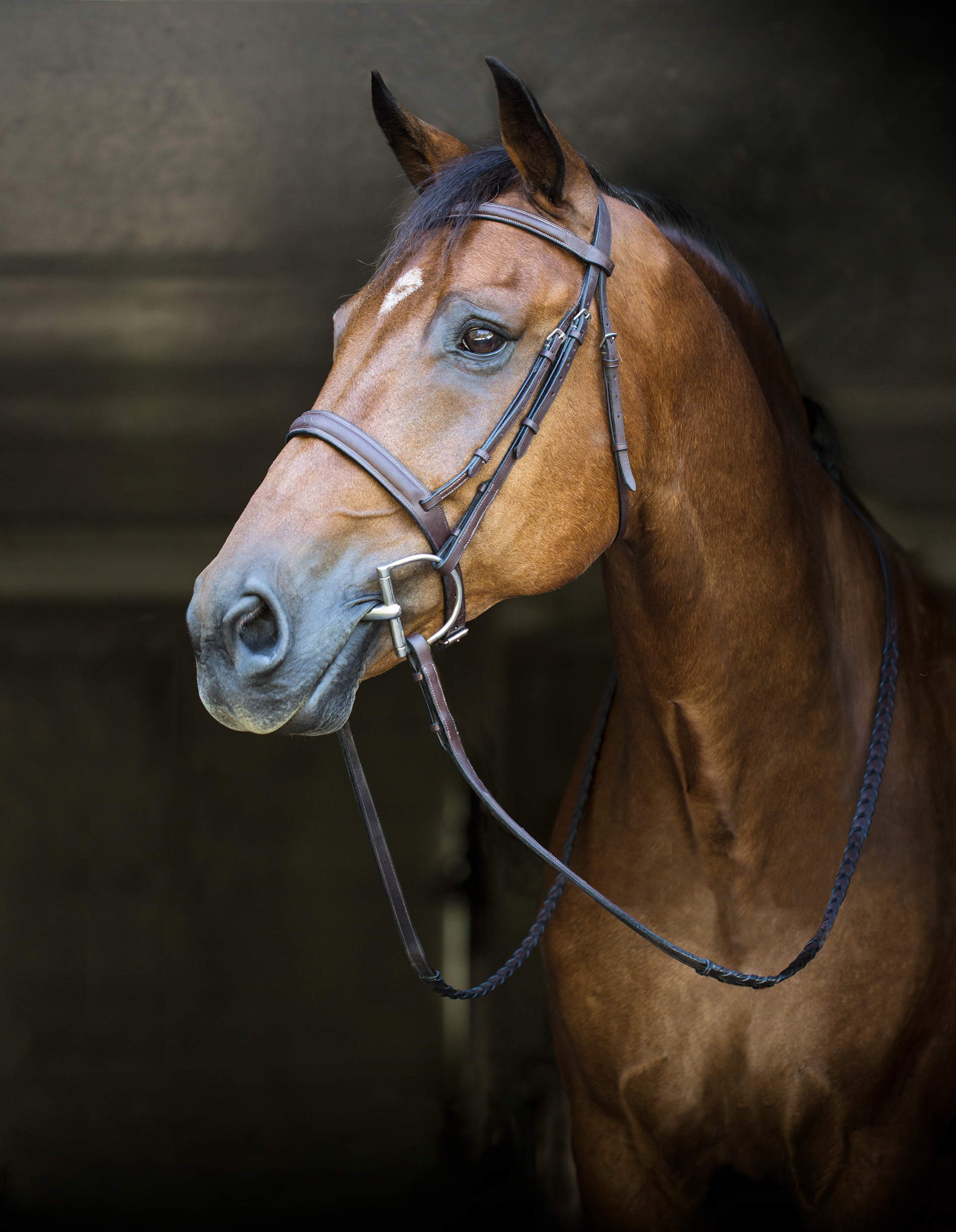 In order to bring the emotional life of a horse to your images you have to put your hands on a horse, groomed, fed, cleaned the stall, held them when they are sick, cried, loved, just stood in their stall , be with them to watch the sun sinks on another day, feel their muzzle on your neck and gone out of your way just to smell the earthy sent that they carry with them.
The wisdom is handed down to us that we carry our souls in our eyes. 
This is true of the Horse.